Johnny Thunders Screen Print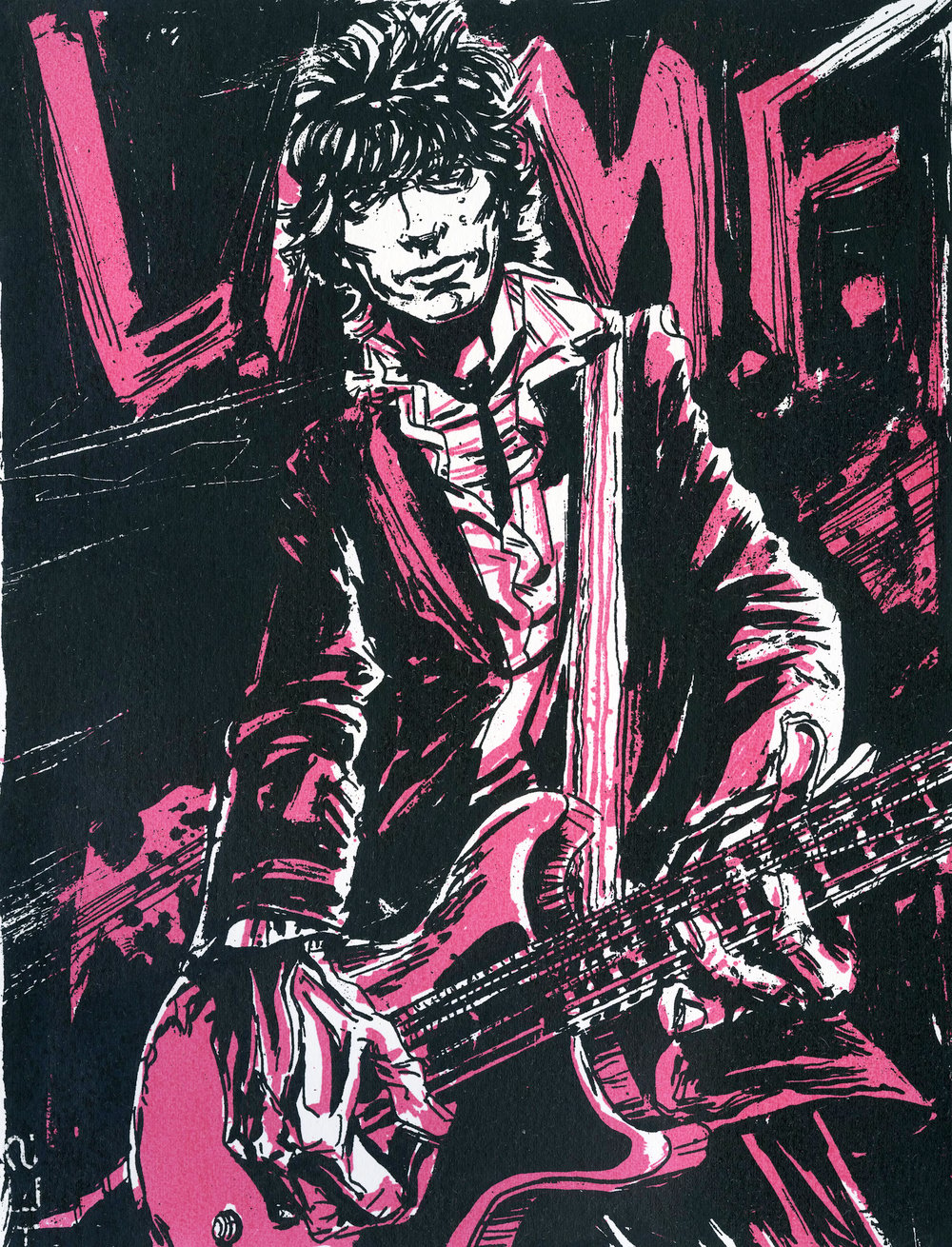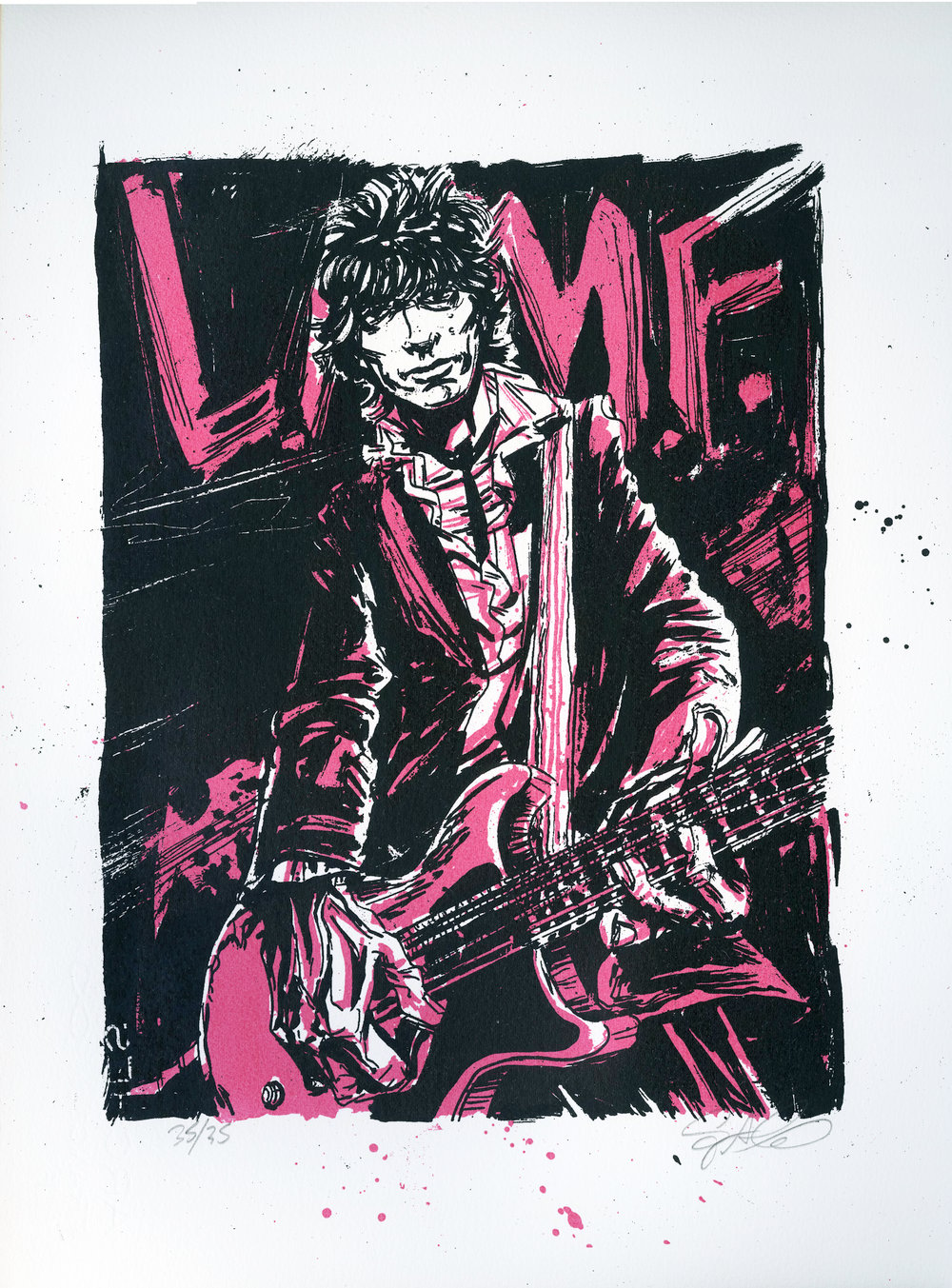 Two color screen print portrait of Rock & Roll legend Johnny Thunders of the Heartbreakers and New York Dolls.
12.5" x 15"
Limited edition of only 10 prints available.
All prints are hand printed by the artist at The Bigfoot Press in Pennsylvania.
Printed on high quality paper and signed by the artist.
Ships within 7-10 business days in sturdy cardboard tube.